Charles D'Amico High School (Albion)
Alaina Michelle Fleming
This page hosted by Mother Stacey Kaniecki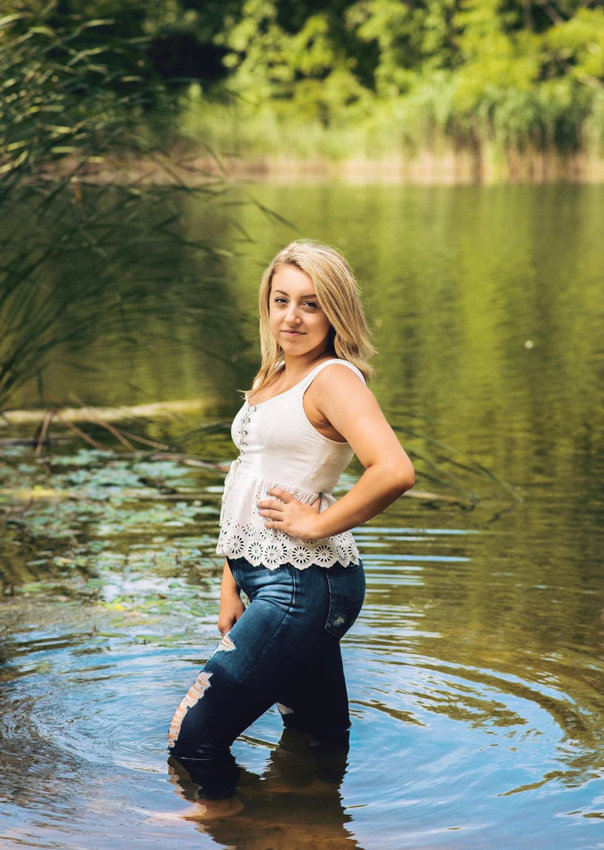 Alaina Michelle Fleming is a 2020 graduate of Charles D'Amico High School (Albion).
Honors Alaina served as cheer captain for football and basketball . She was Homecoming princess 2018 And homecoming queen 2019 . She's been accepted to SUNY Oswego in the fall with double major in psychology and criminal justice.
Activities Alaina stays busy she danced from age of 3 till 17 in multiple styles of dance ! She also spent many years serving on the alter at Holy Family Parish in Albion and was recognized as one of their past alter server of the year winners . She also works at Dunkin' Donuts in Albion.