Medina High School
Ayzha Rose Arlene Pitts
This page hosted by Candace and Oscar Pitts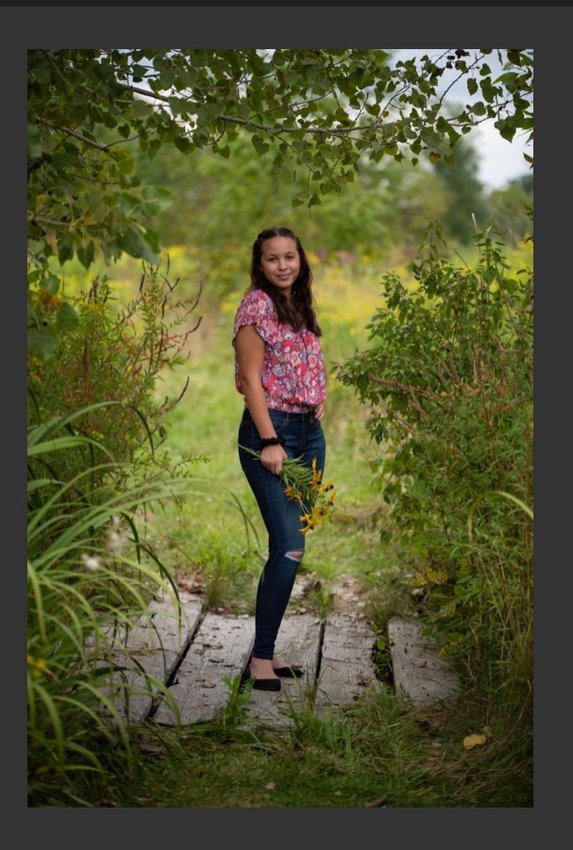 Ayzha Rose Arlene Pitts is a 2020 graduate of Medina High School.
Activities Ayzha has taken a special interest in photography and hopes one day to open her own business.
Sports Ayzha was part of the JV and Varsity Volleyball team. Ayzha also participated in cheerleading and ran track during the time she was in HS.