GCC
Benjamin A Gibson
This page hosted by Danell Gibson and Joseph Marks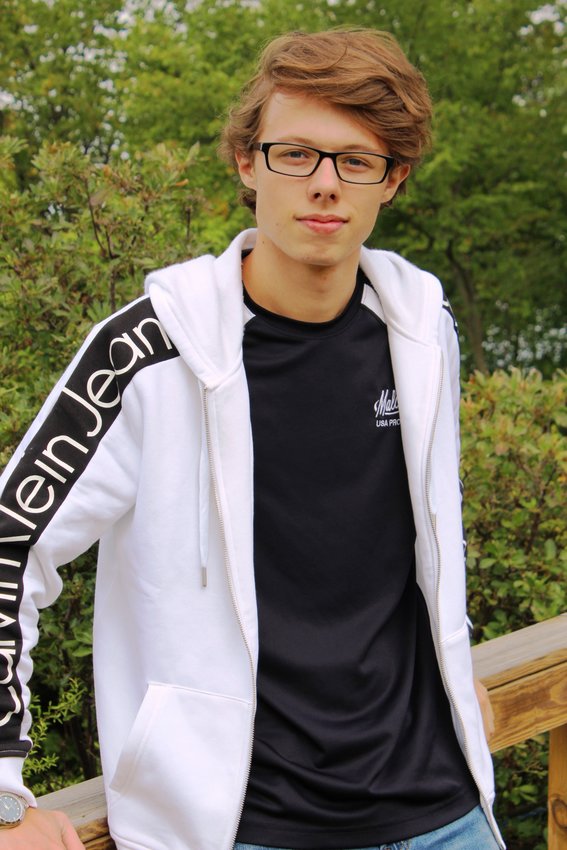 Quotable
"It's factory."
Benjamin A Gibson is a 2020 graduate of GCC.
Honors 24 college credit home school program at 16
Looking forward Work and continue going to school for electrical engineering until he turns 17-18 years old then, join the military so he can see the world and continue to go to college.
Most proud of We are proud of everything you do. You never cease to amaze us. We know it was tough at times, but you overcame so many obstacles to be where you are today. Keep moving forward. Remember any progress is always better than no progress.
---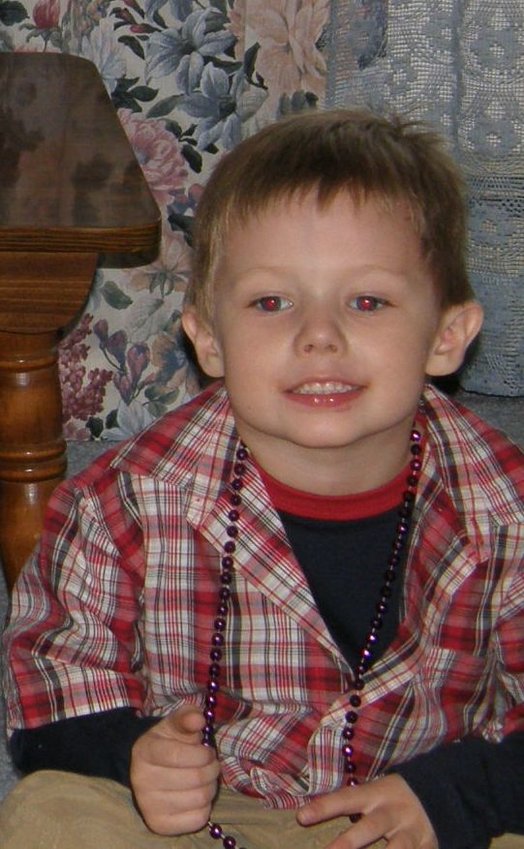 Ben
It seems like yesterday you were graduating Kindergarten. You had to overcome a lot to get to where you are today. We are very proud of you and all you have accomplished. Remember you can be or achieve anything, as long as you set your mind to it. Don't get distracted and don't ever stop setting your goals and achieving them. We can't wait to see what your future holds.
Love,
Grandma, Grandpa, Aunt Jamie & KayKay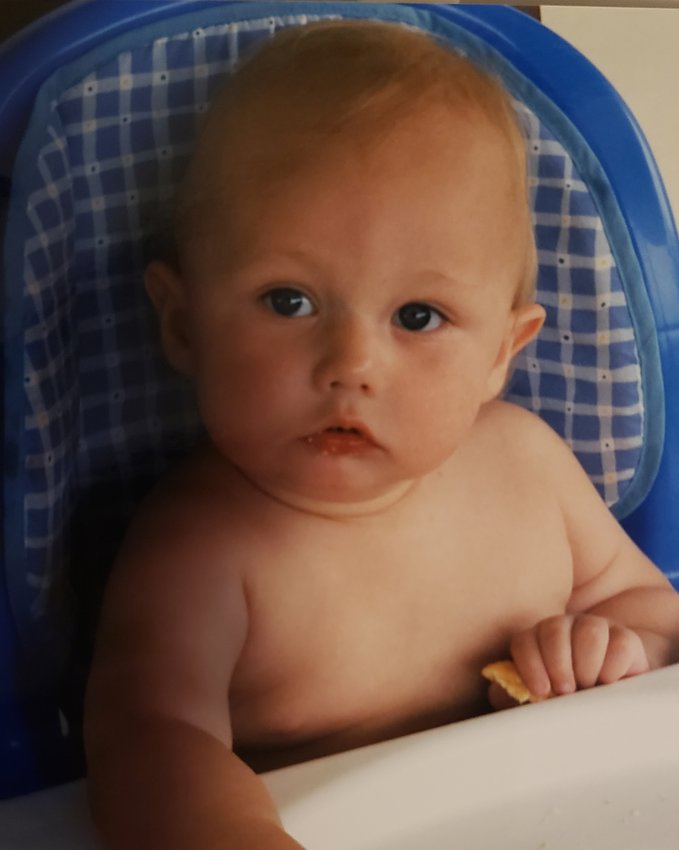 Ben
Don't know where to start with you. You were my first nephew. I knew since you were a baby you were gonna be the one to prove us all wrong. You have done that. We are so proud of the accomplishments you have achieved. No matter what you choose to do in the future you can do it. We will always support you in all you do. We love you and are proud of you. Love, Uncle Mike & Aunt Nikki