Kendall High School
Brianna Dae Drennan
This page hosted by her entire family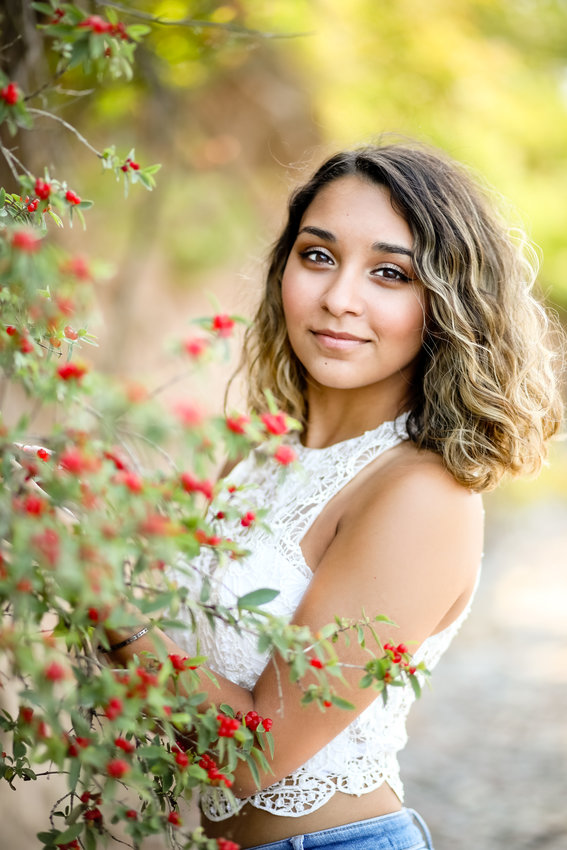 Brianna Dae Drennan is a 2020 graduate of Kendall High School.
Recognitions: National Honor Society
Honors Brianna was the recipient of the Make All the Difference Scholarship of the Monroe 2-Orleans Educational Foundation.
Activities Member of Kendall LEO's Club Participated in the Kendall School Musicals as characters on stage and behind the scenes as the make-up artist. Did volunteer and fundraising work for local animal rescue groups.
Sports Kendall Varsity Track 2016-2017 Played Kendall Volleyball from 7th grade through her Senior Year.