Medina High School
Haley Lynn Hurt
This page hosted by Parent and family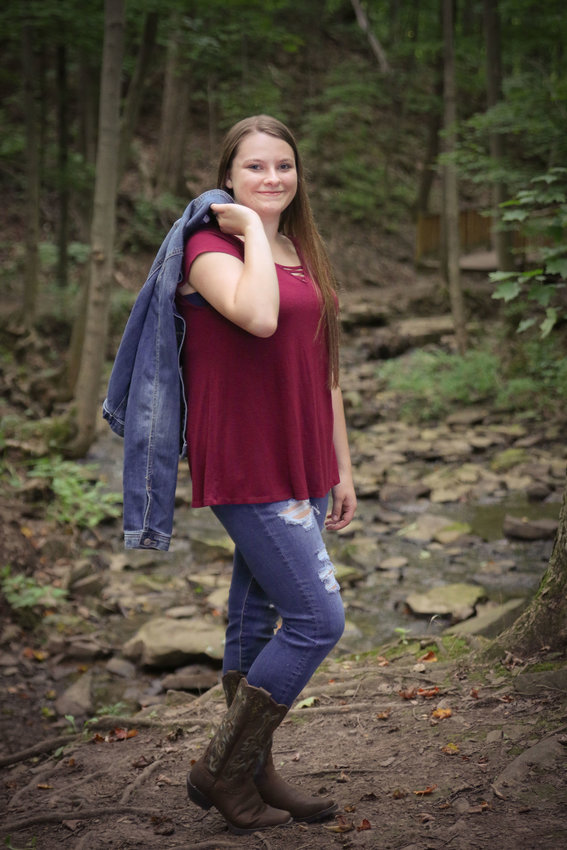 Haley Lynn Hurt is a 2020 graduate of Medina High School.
Honors James Perry Craft Sr. School of Mathematics and Science, MHS Phoenix Award, FFA
Activities Colorguard, Haley has received a scholarship to attend Medialle College in the fall for the Vet Tech program with future aspirations to be a Veterinarian. We are so proud and pleased to congratulate her on this accomplishment and know she will achieve greatness in her future. All our love!