Notre Dame High
Keith W. Szczepanski
This page hosted by Parents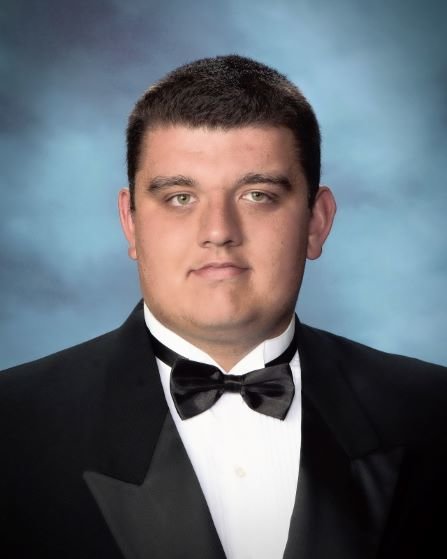 Keith W. Szczepanski is a 2020 graduate of Notre Dame High.
Recognitions: Star athlete
Honors Keith received a Division 1 scholarship to Play Football at Valparaiso Indiana where he will study Politics and Law.
Activities Keith is an Eagle Scout and enjoys being outdoors and fishing. He is the youngest member of Diane Shampines republican party campaign.
Sports Keith was a 4 year varsity Basketball player-3 year starter. He Played varsity football for 3 years - His team Won sectionals his Senior year and Enjoyed track where he won sectionals his Junior year for Discus. He was a Gr all star for football and track. He was first team New York State and the recipient of the Father John Zeitler outstanding athlete award his Senior year.