Charles D'Amico High School (Albion)
Malachi John Sugar
This page hosted by John and Jody Sugar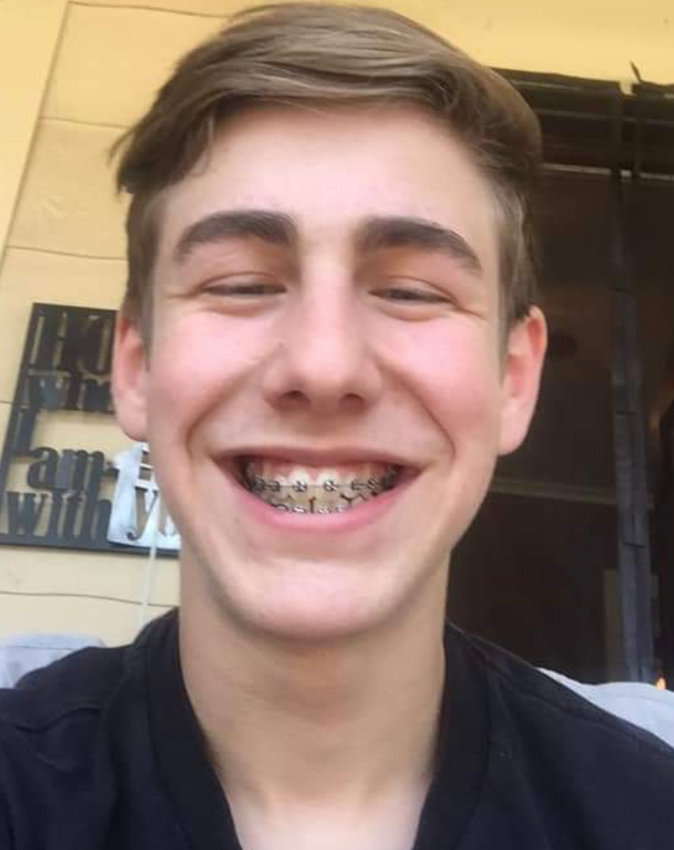 Malachi John Sugar is a 2020 graduate of Charles D'Amico High School (Albion).
Recognitions: National Honor Society, Star athlete
Activities Malachi enjoys playing x box, working and spending time with friends and family.
Sports Malachi excelled in pole vaulting and was recognized as "rookie of the year" in wrestling in 2019.